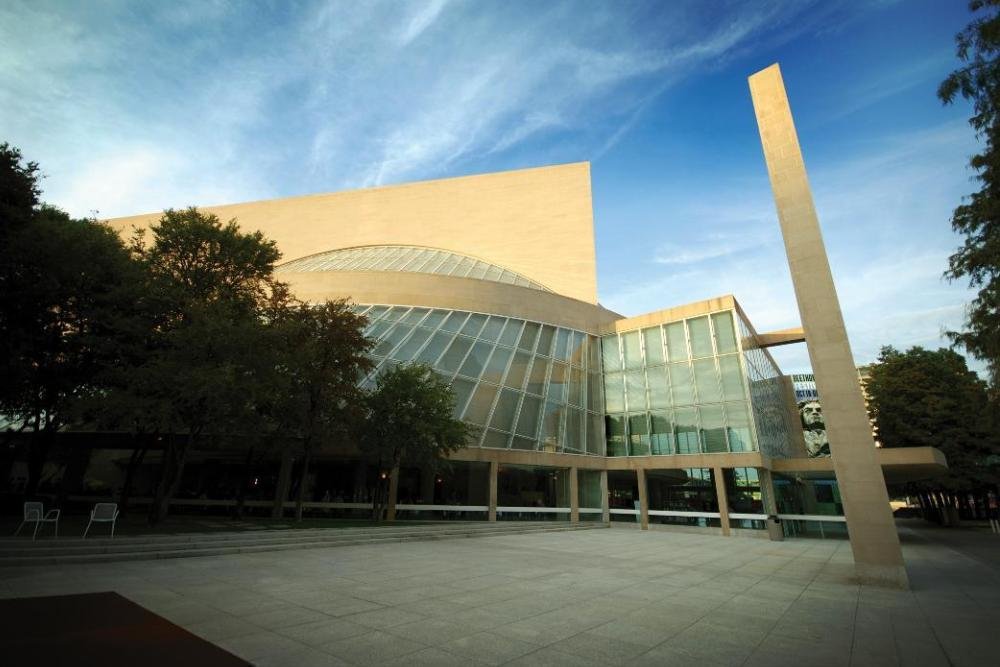 Morton H. Meyerson Symphony Center
The Morton H. Meyerson Symphony Center is a concert hall located in central Dallas, Texas, USA. Ranked one of the world's best orchestra halls, it was designed by architect I.M. Pei and acoustician Russell Johnson and opened in 1989 with structural engineers Leslie Robertson Associates.
The Meyerson Symphony Center is the permanent home of the Dallas Symphony Orchestra and the Dallas Symphony Chorus and operation by the Dallas Symphony Association. It was named in honor of former president Morton Meyerson in 1986, when Perot Systems founder Ross Perot donated $10 million for naming rights to H. Ross Perot.
On the building's ground floor, there are four private suites, for small concerts and meeting rooms designed by Booziotis & Company Architects of Dallas.
Tell Us
What You Think
0
Like
0
Love
0
Haha
0
Wow
0
Sad
0
Angry