Our team has assembled a collection of Weird Tourist Attractions specifically tailored for individuals who relish the unexpected and unconventional. Here are places where gum can be stuck on walls, rats are worshiped, and if you like noodles, you can swim in a huge bowl of Ramen at a spa!
These are some of the most Weird Tourist Attractions you have to see:
1. Hakone Kowakien Yunessun, Japan
In Hakone, Japan, there is a spa-themed park that offers a diverse selection of hot springs, including traditional European and Japanese styles, as well as some incredibly distinctive and extraordinary experiences. For instance, they have a one-of-a-kind "Noodle Bar" where visitors can enjoy swimming in a pool of Ramen noodles. Keep your mouth shut, even though it smells delicious!
2. Bubblegum Alley, California, USA
In San Luis Obispo, California, there is a wall exceeding 20 meters adorned with discarded bubble gum. While some may perceive it as unpleasant, it has transformed into a renowned local attraction, attracting inquisitive tourists.
3. Karni Mata Temple, India
The Karni Mata Temple, situated in Rajasthan, India, gains its fame from its extraordinary residents – rats! Though considered unwelcome in many other locations, these rodents are revered and provided shelter here as a tribute to Karni Mata, the female Hindu sage also known as the rat goddess. A growing number of people visit this unusually Weird Tourist Attraction every year because of the over 20,000 rats that call it home.
4. Dead Vlei, Namibia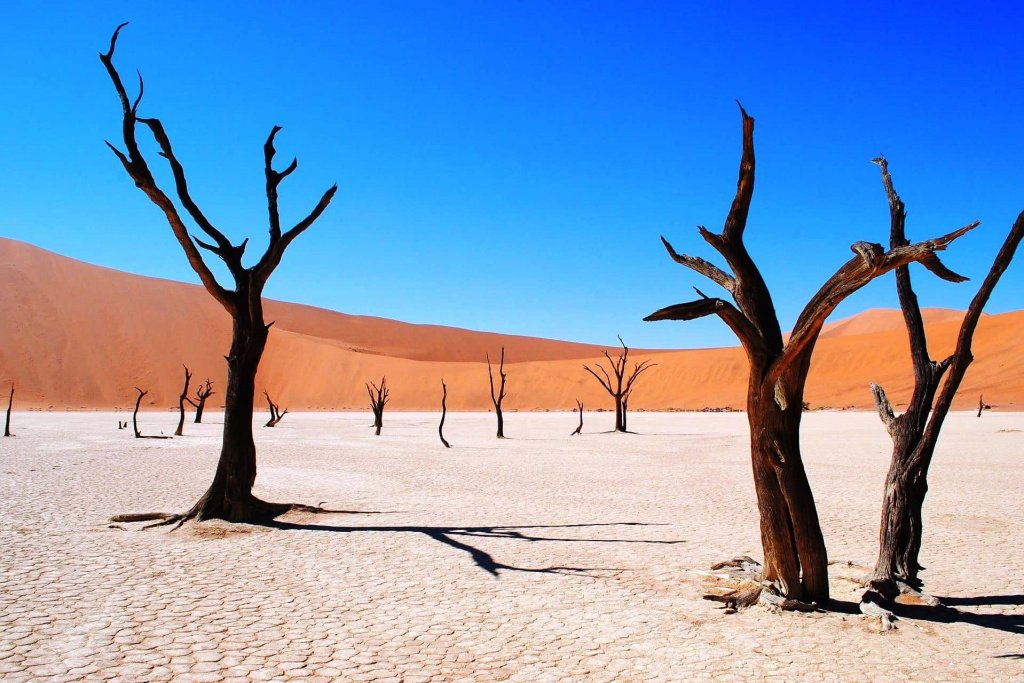 A dead vlei is a forest that is frozen in time. Due to the lack of water and the extreme heat, the vegetation in this valley has been scorched, resulting in black, skeleton-like trees that are unable to decompose due to the arid conditions. Many photographers have been drawn to this unique yet Weird Tourist Attraction's natural landscape.
5. The Paper House, Massachusetts, USA
As the name implies, this is a paper house made entirely of paper, including the furniture within. Elis F. Stenman constructed a charming summer home for himself and his family in the 1920s, situated north of Boston, Massachusetts. This delightful dwelling consists of two rooms and was designed to be their seasonal retreat. This project took him over 20 years and 100,000 newspapers to complete, but be careful not to get too close to anything flammable while viewing it!
6. Toilet Theme Park, Suwon, South Korea
In Suwon, South Korea, there exists a Weird Tourist Attraction, a unique theme park centered around the history and culture of toilets. This fascinating attraction serves as a tribute to the former mayor of Suwon, who passionately devoted considerable time and resources to enhancing the city's public restrooms. In addition to attracting a lot of toilet-themed art, the park also hosts the Golden Poop Festival, which is very popular locally!
7. Cappadocia Cave Hotel, Turkey
Rather than being bizarre, this hotel in Turkey is incredibly creative. The accommodations consist of rooms and suites nestled within ancient cave dwellings dating back to the Roman and Byzantine eras, seamlessly blending historical charm with modern luxury. This unique Turkish experience is truly a rare find.
8. Inveraray Jail, Scotland, UK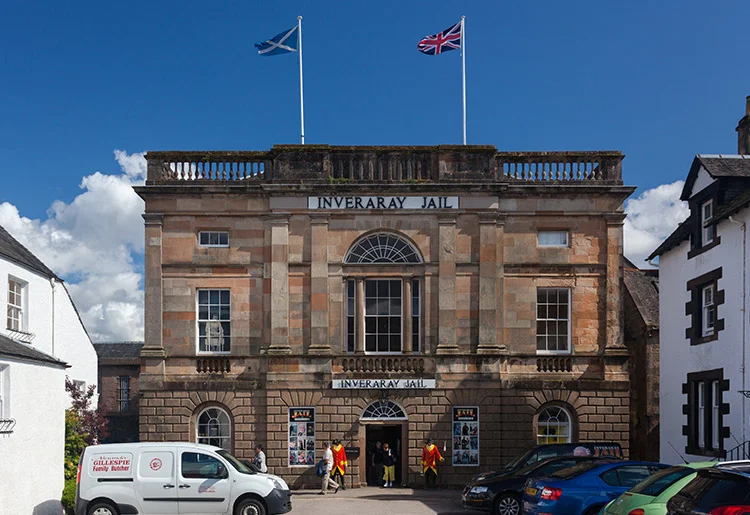 The jail serves as a living museum, offering visitors the opportunity to witness prisoners' lives, attend court trials, and engage in conversations with the warden. Furthermore, tourists have the option to partake in thrilling paranormal investigations and ghost-hunting activities during the night-time. This Weird Tourist Attraction yet highly popular Scottish tourist attraction captivates many.
9. World's Largest Ball of Paint, Indiana, USA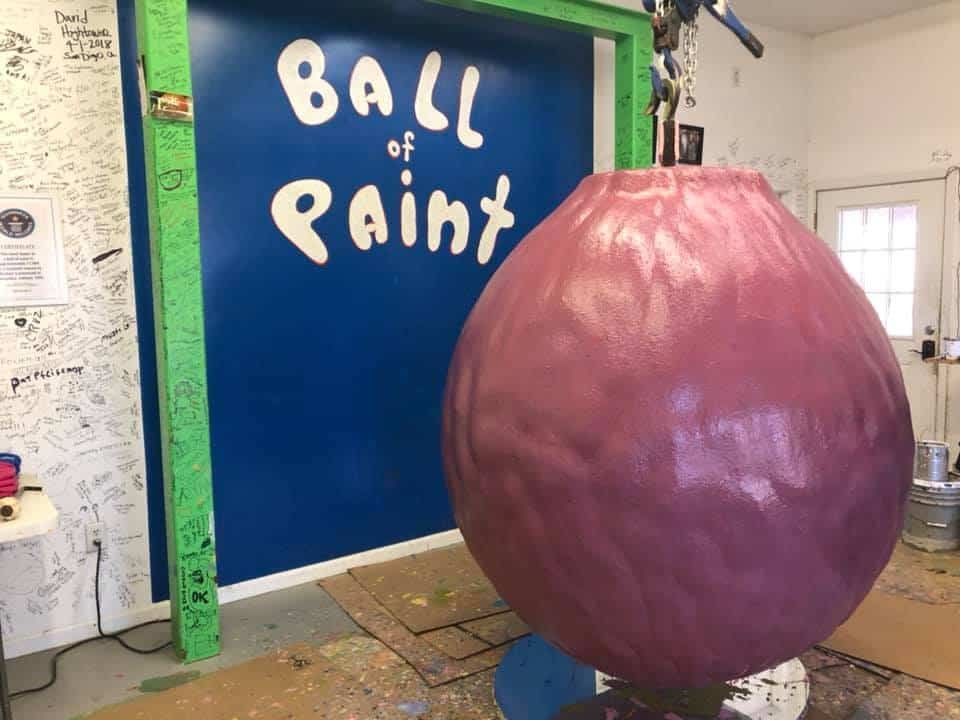 Their son covered a baseball in paint when he was three, but the paintball now has over 25,000 layers! Mike Carmichael and Glenda own the world's largest ball of colour! Not only has it captured the interest of renowned record books like the Guinness World Book of Records, but it has also sparked a growing desire among people to depict this colossal phenomenon in their own artistic styles.
10. Valle de la Prehistoria, Cuba
The inmates of a nearby prison in the Santiago de Cuba province took on the construction of an unusual prehistoric-themed park. The park features more than 200 life-size statues, depicting creatures and humans from the ancient past, spanning from brontosaurus to cavemen. It would be interesting to hear what Jurassic Park's creators thought about this Weird Tourist Attraction!
Conclusion
From the world's most peculiar museum to a visit to the Paris Sewers, these ten weird tourist attractions certainly offer something for everyone. Whether looking for an unusual way to spend your day or want to see what's out there in strange and unique places, these Weird Tourist Attraction spots can provide some truly unforgettable experiences. So why not take a break from the norm and plan your amazing adventure today – you won't regret it!
Tell Us
What You Think
0
Like
0
Love
0
Haha
0
Wow
0
Sad
0
Angry